As dedicated Sims players, many of us who have loved the franchise since its inception, we want your Sims gaming experience to be the very best it can be. Through countless hours of personal gameplay, not only in Sims 4 but previous Sims games as well, we're here to help guide you to the ins and outs of every gameplay feature–while staying current with the latest updates and patches.
We know how full of possibilities–but at times overwhelming–the Sims 4 can be, both for new players and even returning veterans of the series. If you're busy as we are, it can be challenging to keep up to date on new gameplay features, the announcement of new DLC releases, and more– all the while trying to find time to yourself to actually get into playing.
Whether you love spending hours in Create A Sim, find yourself in build mode constructing the next great modern villa, love getting right into gameplay, or dapple in all, SimGuided is here to help!
SimGuided will help you navigate core gameplay features, with a guide to gardening in Sims 4 to help you learn how to do homework and even adding more personality to your Sims by showing you the ins and outs of how to change traits in Sims 4.
Our extensive guides have all Sims players in mind. From beginners to Sims addicts and everything in between, there's always more to explore in the Sims 4. Even seemingly simple features like roommates in Sims 4 can spice up your gameplay–and we apply our own passion for the game with our expert advice and experience– offering you just the amount of information you need so you're back to gaming in no time.
How this Works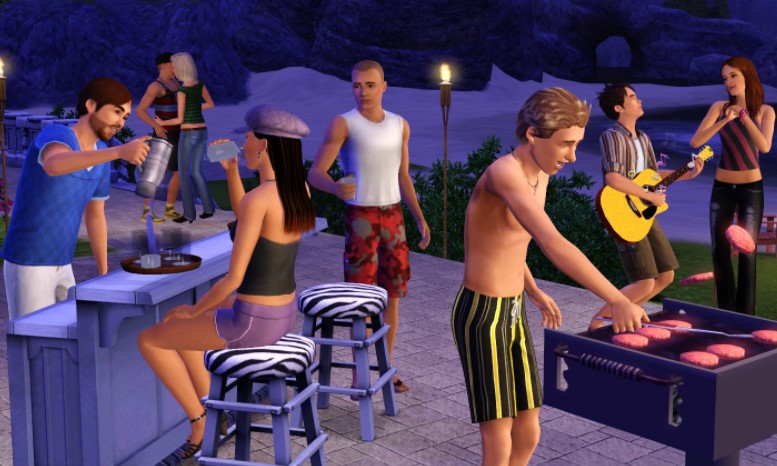 We test the game ourselves, searching for the best, latest, and most importantly, immersive CAS, Build/ Buy, and Live Mode features in Sims 4. Our goal is to provide thorough but concise guides that take a candid look at what Sims 4 has to offer. All of our guides give you the ins and outs, always with a sincere look at both the possibilities and limits for the Sims 4 base game and expansion packs.
Whether we're covering a base game feature like living off the grid in Sims 4, an expansion pack asset like the conservationist career in Island Living, or even taking a look at the creative modding community with a review of the popular Sims 4 Furry Mod, all of our coverage is guided by these principles:
Reviews for EVERY Sims Player
That means that the articles we choose to write have you in mind. It doesn't matter if you have been playing since the first Sims game, or just bought Sims 4 the other day. Players of all experience levels and ages will find a guide to either discover new features, or make the most out of ones they've been using.
Realistic and Honest Insight
The last thing you need our guides that are hard to navigate, or promise things that aren't really possible. Our guides are driven by our personal gameplay experience, with no embellishments– just the best hands-on information you need. As gamers ourselves, we know just how important it is to get up to date information that actually is easy– and fun–to follow.
Skimmable, Immersive Guides
Whether we're reviewing mods, base game features, or the best parts to an expansion pack, all of our guides have the busy gamer in mind, combining detailed information with readable, bite-sized sections so you don't waste time looking for the information you need.
Insightful DLC Coverage
Whenever a new Sims 4 pack is announced– whether that's a stuff pack or up to an expansion pack– we're on top of some of the core features you need to know about. But we don't just skim the surface. Instead, we take a look at how to make the most out of careers, gameplay features, new interactions and more.
With a two pronged approach, we tell you the limits of the base game, and also offer ways to enhance new features with a robust cc and modding community. You already know some of the new features–it's our goal to show you how to make the most out of your new pack.
Approachable Coverage
Every gamer should be treated with respect, and that's at the heart of our approachable coverage. Knowing what really makes Sims 4 gameplay shine, we cover all facets of the game without pandering, assuming, or brushing over must-know details. If you play the Sims 4, it doesn't matter if you have every single pack, or just the base game. You'll find everything you need to know about Sims 4 right here.
Real Modding Advice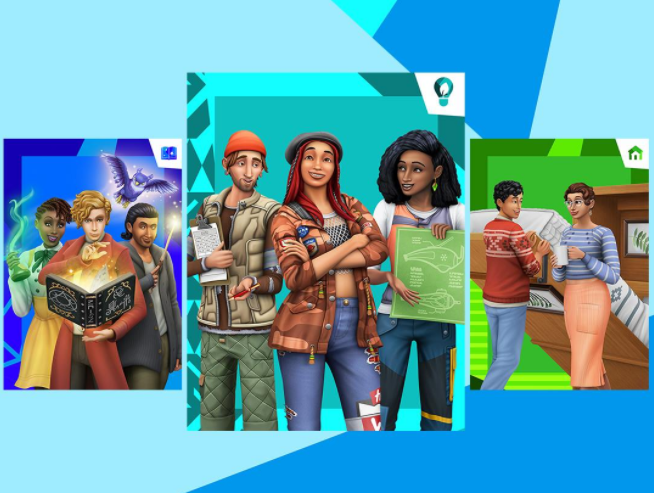 Let's face it: there are far too many mods to cover for Sims 4, from script mods to small additions that make gameplay easier. That's why we choose what mods we cover carefully, keeping an eye out for mods:
that are popular and widely used in the community
that are reliable and trustworthy
that provide benefits for a variety of gameplay styles
that, all things considered, are worth the download
In every Sims 4 mod or cc article, we give some tips on not only how to make the most of that custom content, but ways to add it safely into your game. Custom content and mods have the ability to enhance Sims 4 gameplay, but we also want to make you aware of potential downsides so you know whether or not that mod or custom content is right for you.
One more thing: your gameplay experience matters to us. Sims 4, and the entire Sims franchise, are full of possibilities, and we want you to be able to discover as much as you can! We know you're as passionate about the game as we are. We hope our guides will open the door to hours of immersive gameplay, building, and creating unique sims. So start reading, then get back to playing! Get ready to experience The Sims 4 like never before.
Our Core Values
Innovation, Creativity, Passion, Reliable, Honest, Thorough
About the Team
Miah Schmahl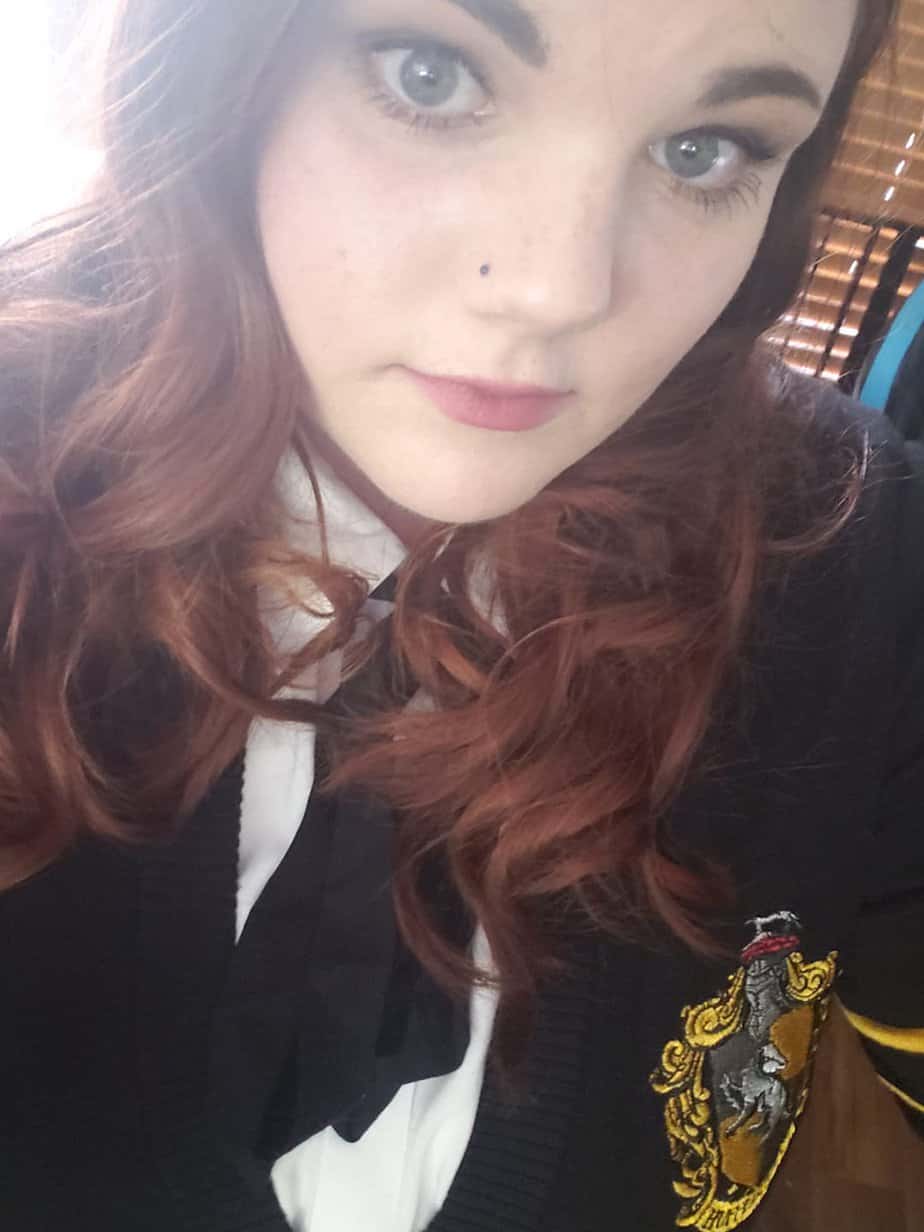 Miah is an avid video game, pop culture, and tech enthusiast. When she's not writing articles about her favorite video games or tv shows, she spends her time working on her graduate degree, snuggling with her Newfoundland dog, playing the violin, and planning a hobby farm with her fiance.
Miah's favorite game is The Sims, she enjoys building and playing out wacky and imaginative scenarios with her Sims. In total, she's logged over 4,000 hours between Sims 2, 3, and 4.
Why am I giving advice on SIM Guided?
Sims is one of my all-time favorite games! I've poured so many hours into these games and it's truly my favorite game series. But I'm also aware that EA really misses the mark sometimes and I understand the frustrations of both new and veteran players alike.
How did you first get introduced to SIMs?
I used to play a lot of MMORPGs back in the day and roleplaying was my jam. However, as I got older I slowly moved away from playing primarily online and wanted a more solitary game. Sims was perfect because it mixes roleplaying, fantasy life, and some killer gameplay. Building and decorating have slowly become my favorite aspects of the game and I always make sure my Sims have the perfect space for whatever storyline they are a part of.
What's your least favorite part about SIMs?
I guess I'll be honest, the developer 100%. I can't respect EA, with that said my love for Sims is very strong and the addiction isn't something I'm trying to curve.
What's one tip you'd give to anyone looking to get involved in the world of SIMs?
Play it on the computer. It's much better, more customizable, and very vast. Between custom content, mods, and cheats you can create so many things and situations. I also advise you only buy the game, stuff, and kits that you are interested in. Otherwise, you get a lot of useless objects and gameplay. I've never gone to Batuu and I'm not interested in taking my sims on Star Wars adventure so I don't need that pack.
Erin Jamieson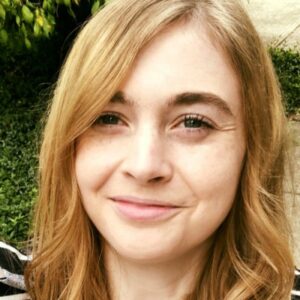 Erin Jamieson holds an MFA in Creative Writing from Miami University and divides her time freelance writing, working as a social media specialist, and as an Adjunct Professor of English at the University of Cincinnati-Blue Ash. In all her content, she's passionate about research, connecting to consumers, and providing information in an engaging and accessible way.
Katrina Dent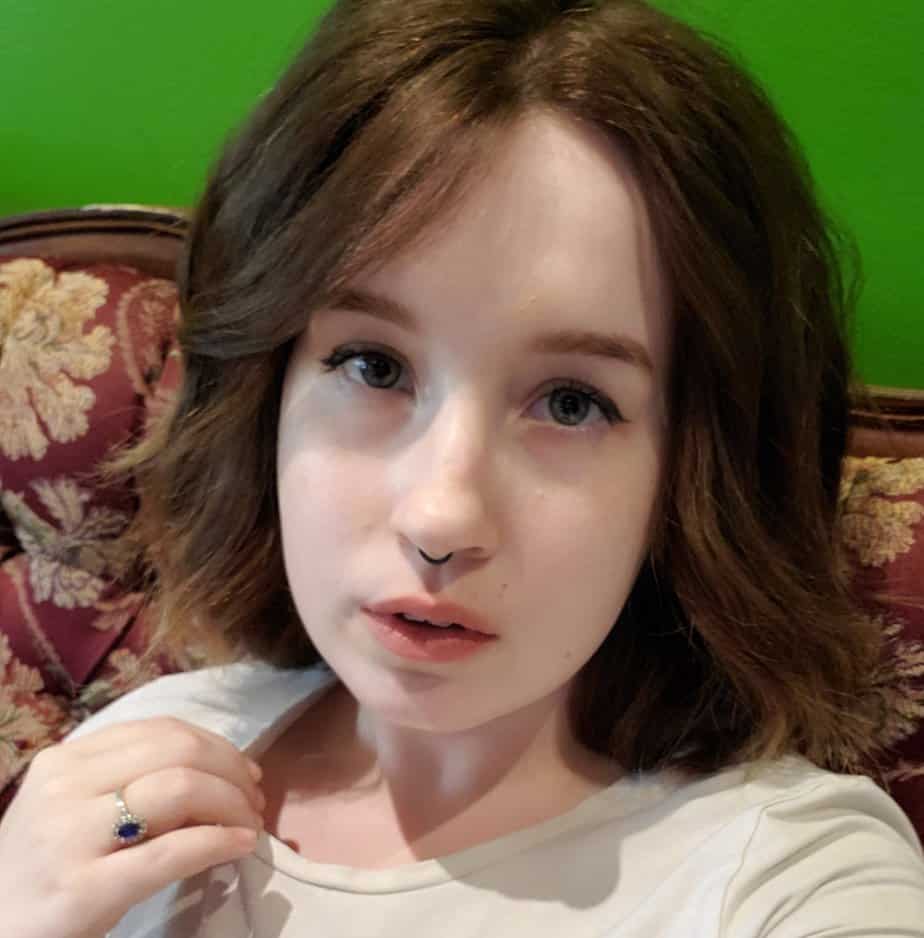 Kat is an expert in anything she can get her hands on! She loves to research, write, and upload various topics in multiple niches, and likes to see herself as a 'jack-of-all-trades'. When she isn't writing, she likes to code, sew and make costumes, play video games, and run 10km a day on her treadmill.
Stephanie Jensen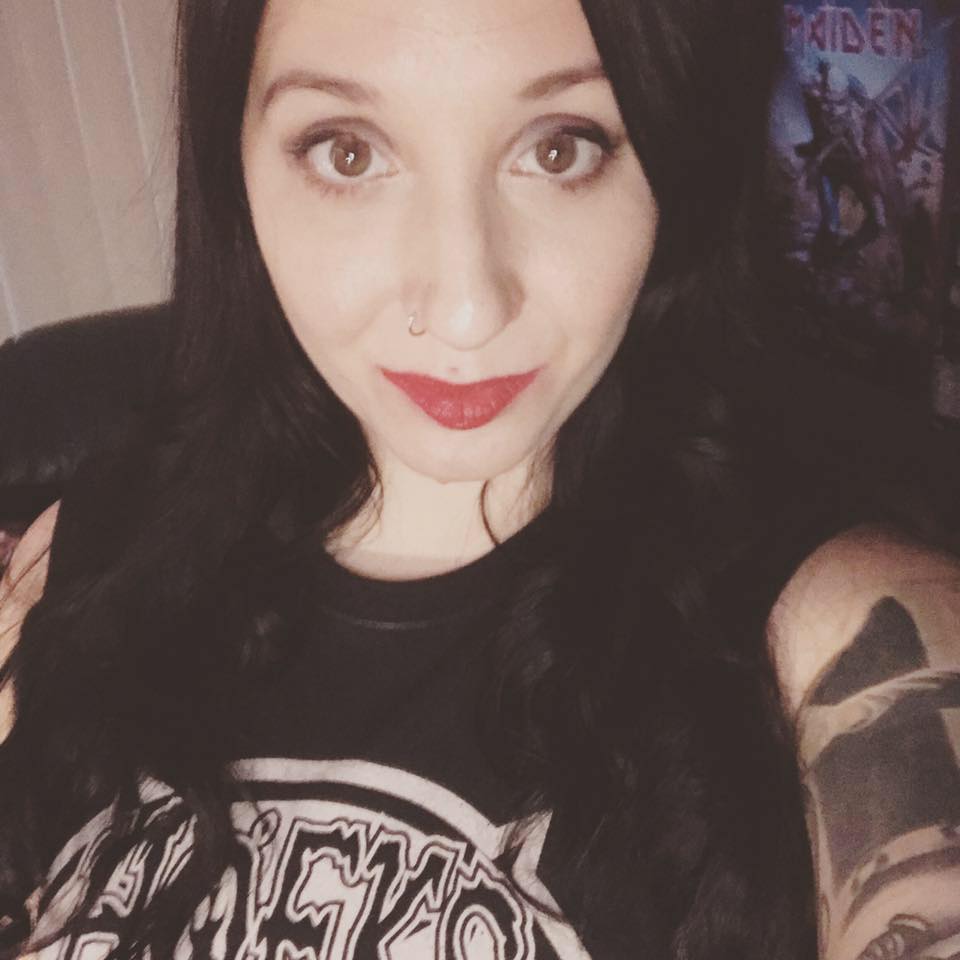 Stephanie Jensen spent years of her childhood enjoying quality time with her trusty Gameboy playing Pokemon games. She moved on to other games like Sims and enjoys sharing her own experiences with other plays.
When she isn't playing games, she writes horror novels and has fun reading as much as possible.