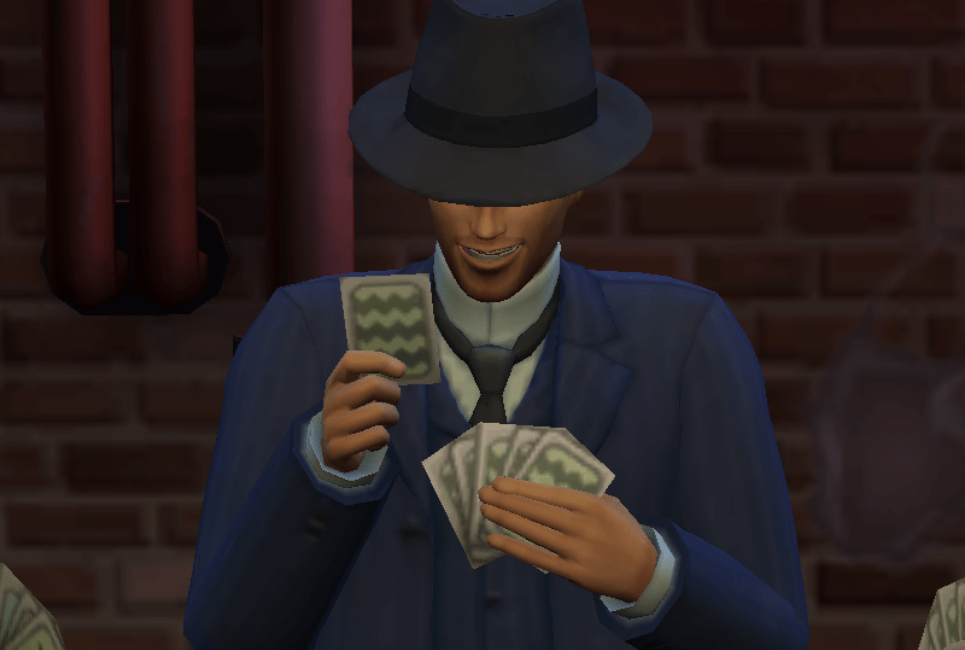 The Sims 4 so far has over 20 million players. This game offers so much more than previous games, making it a new favorite. But some things never change for longtime Sims fans, such as operating the darker sides of the games.
One of these examples is taking your character down the crime life — especially since your Sim can become a professional criminal! Here's your guide to the criminal career.
About My Sim
To play out the criminal career path, I decided to make a Walter White Sim (albeit a much younger one compared to our favorite Breaking Bad character).
Sure, there's no option to make drugs in The Sims 4, but my Sim can play out the evil and genius qualities that made Walter White a criminal mastermind.

<
Read More

about Sims 4 Criminal Career Guide: Are The Rewards Worth It?